RISTOW KEYLESS ENTRY RV LOCKS
Your next adventure starts with Ristow
At Ristow, we love making products that keep people happy and safe when they travel. We are committed to all things caravan life and strive to share this passion with all our customers. After all, great trips require thorough preparation.
We are here to make it a safer and more enjoyable experience.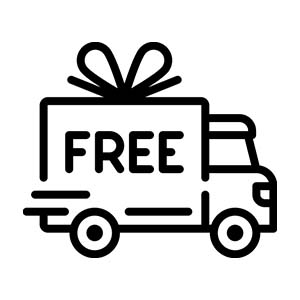 Free Shipping &Fast Delivery
Delivered within 3-7 days (within the United States)On qualifying items, free shipping will be noted on the product page and in your Cart
Free 30-day money back guarantee
If you are not satisfied with our products within 30 days after receiving the products, you will support the return of funds to protect your rights and interests
12-Months Limited warranty
Coverage on most original components plus 2 years on the frame, with our team ready to repair unforseen issues.
24 / 7 Customer Service
If You Have any Product Questions, Professional Customer Service Team on Duty for 24 Hours for Covering Your Worries
Enjoying Comfortable life with us